Small problems can become large problems quickly. Water can enter your house through a large hail hit, driving rain, damage from flying debris and cracks caused by settling.
When you notice an issue with your roof, or you want a routine inspection for peace of mind, RoofEx offers thorough roof inspections at no cost to you.
Routine inspections save you money and prevent future headaches and stress.
Contact us to schedule a free
roof inspection and estimate
East Texas
Tyler, Polk & Hardin Co
281-785-0034
Golden Triangle and
Surrounding Areas
409-434-0088
Reasons to consider a roof inspection: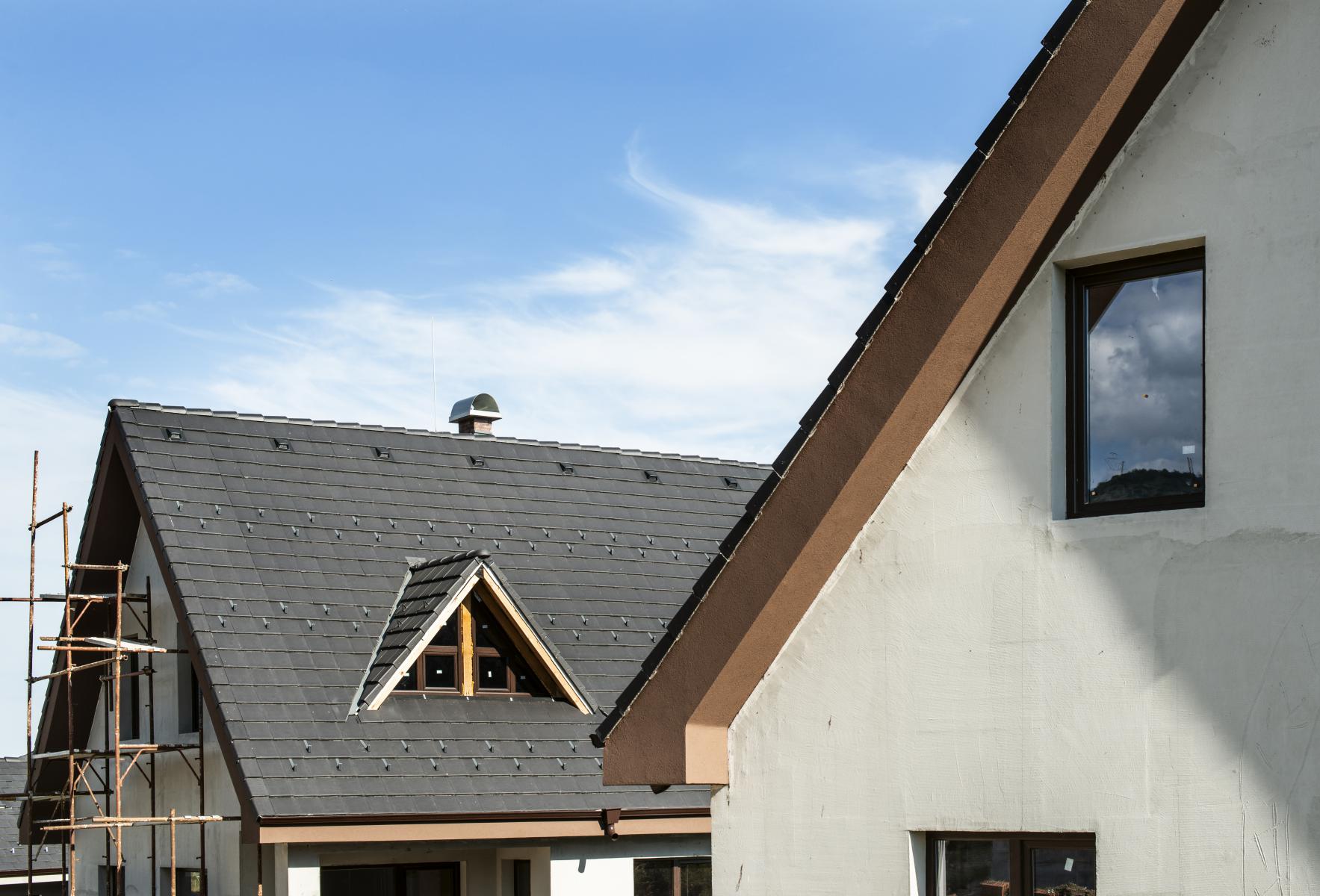 ""Quick and professional — the only roofing company I will ever use." –Cody B.