When you've decided to add a beautiful and durable metal roof to your home, barn or building, contact RoofEx. Our roofing experts are ready to share their knowledge and expertise to make the process of choosing your perfect roof easy, and the installation smooth and comfortable for you.
RoofEx offers two types of metal roofing — 24 or 26 gauge R-Panel Metal Roofing and Standing Seam Metal Roofing.
Standing seam Metal Roofing is weather resistant and can last for up to 70 years. R-Panel Metal Roofing is the standard in the industry and what we recommend in noncoastal areas.
All metal roofing comes with a 20-year manufacturer warranty against surface rust and RoofEx provides a 5-year workmanship warranty.
Contact us to schedule a free
roof inspection and estimate
East Texas
Tyler, Polk & Hardin Co
281-785-0034
Golden Triangle and
Surrounding Areas
409-434-0088
Benefits of a metal roof replacement: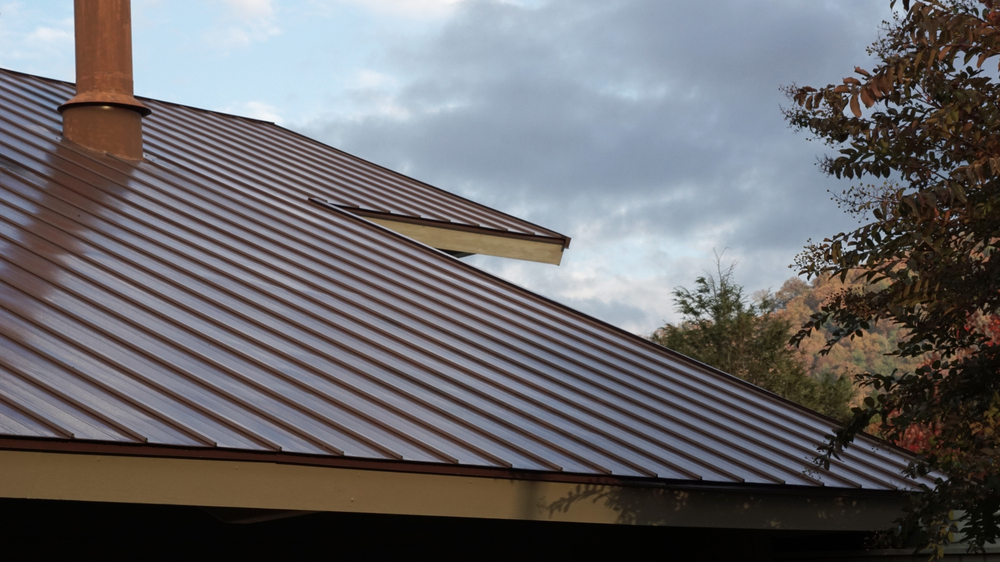 "Best roofing company, by far" — Jessica, Home Owner