RoofEx was started in 2017 when we noticed a need for quality, experienced roofing contractors after Hurricane Harvey devastated the Texas Coastline.
Bill Marmion, the owner of RoofEx, has 40 years experience in the roof restoration industry. He began his roofing and restoration career in the 80's and has been helping people with their roofing needs ever since.
RoofEx standards of integrity and honesty help shape the company and assures you that you
get the best roof replacement for the best price.
Areas we serve include: Colmesneil | Beaumont | Port Arthur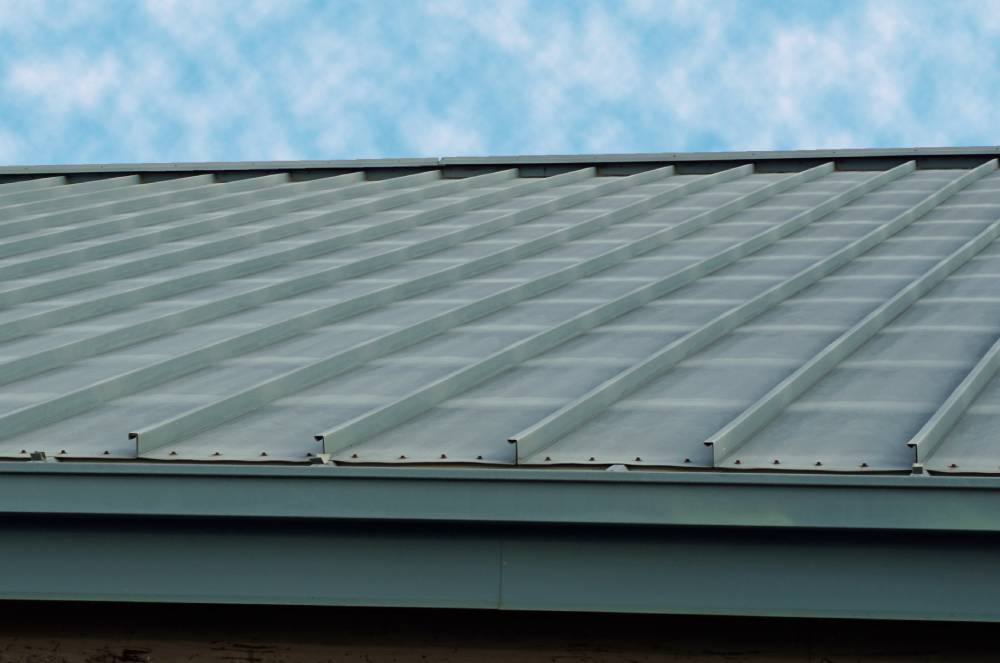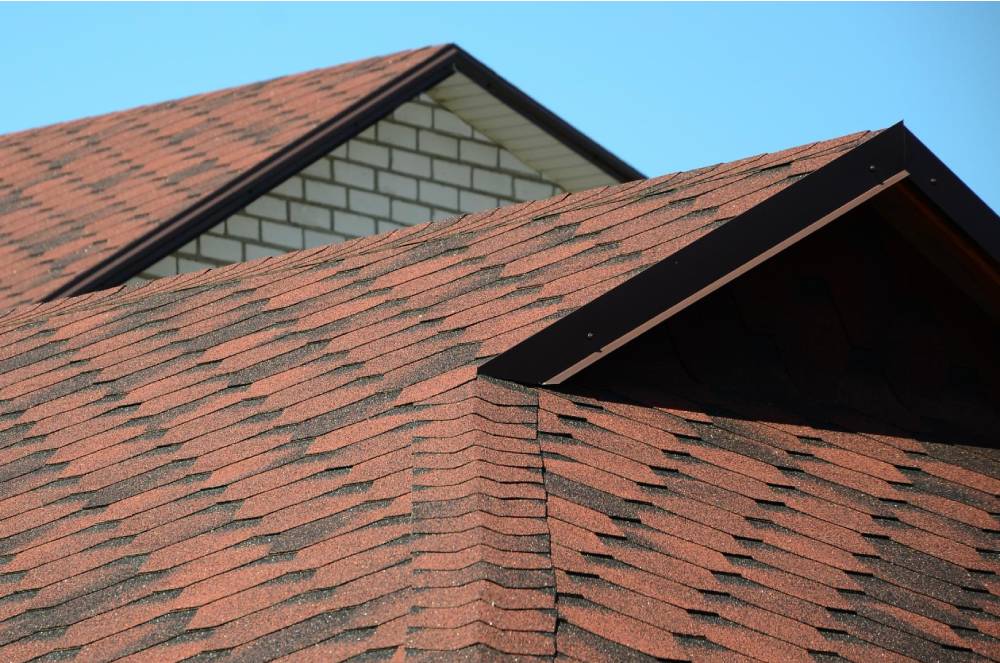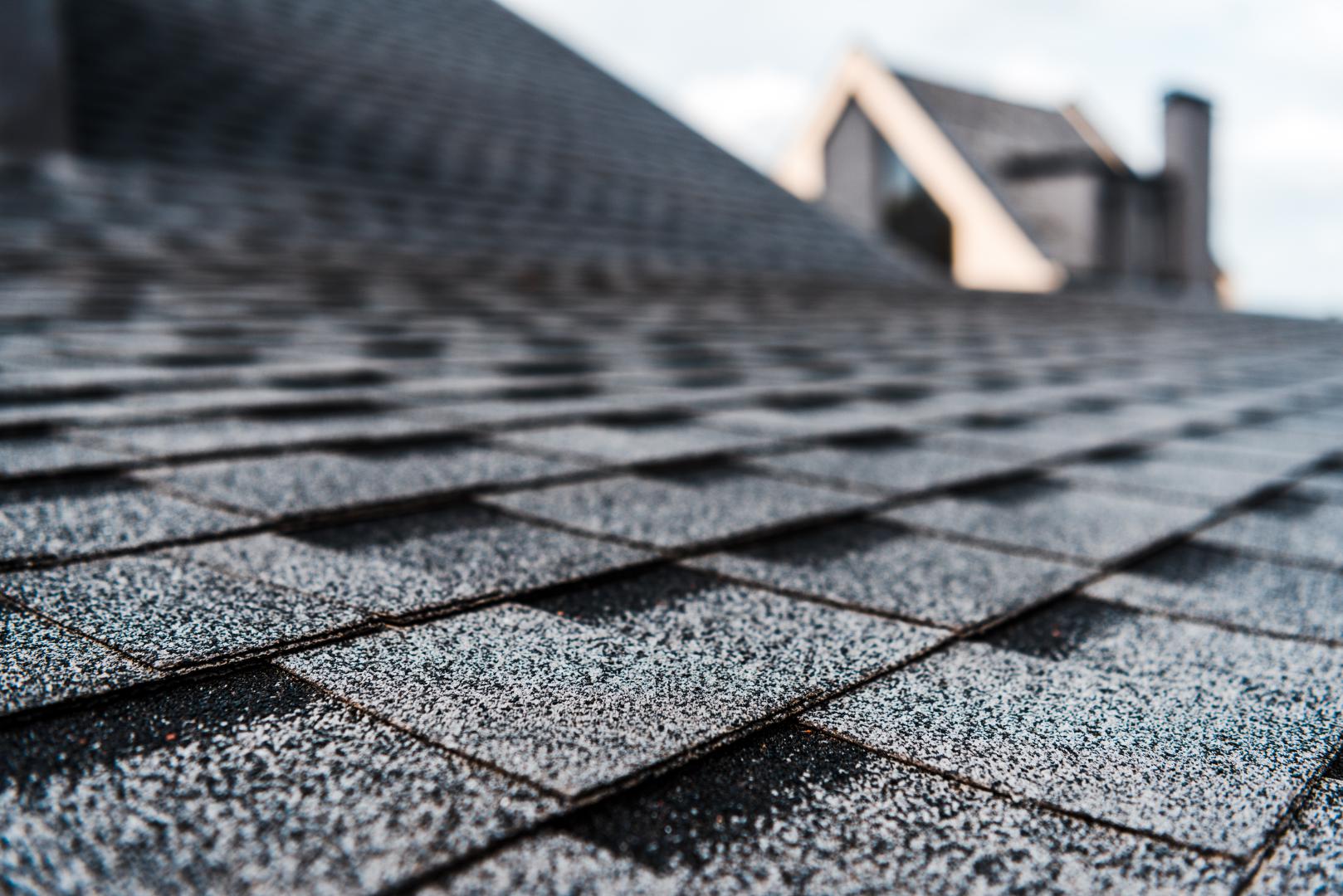 Below are some of the featured properties to give you an idea of your roofing options and the quality of work performed by RoofEx. Visit our gallery page to see more photos of our work.
Contact us to schedule a free
roof inspection and estimate
East Texas
Tyler, Polk & Hardin Co
281-785-0034
Golden Triangle and
Surrounding Areas
409-434-0088